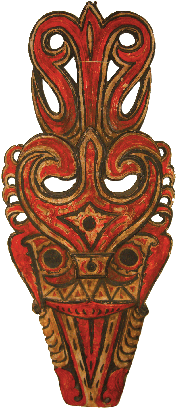 SO, WHAT MAKES US SPECIAL?
Here at the Arenui, we have built a stunning wooden vessel that offers a taste of the local culture (a traditional Indonesian Phinisi) but fitted it with all the modern conveniences of a luxury hotel. We designed spacious boutique cabins that once again invite our guests to enjoy the country they're visiting (local handicrafts and inspirations).
We added a luxury restaurant serving international and local cuisine (evenings are waiter served a-la carte) and added both an outdoor sky restaurant and a top-deck sky lounge for massages, sunbathing, relaxing and enjoying the island views.
Then we trained up an enthusiastic local crew, including two highly sought-after chefs and four eagle-eyed dive guides and four western cruise directors. With a total of 24 team members, our 16 guests are guaranteed a truly personalized service.
Next we chose to focus on diving the stunning Indonesian archipelago, a true remote paradise, packed with 5-star dive sites to match our 5-star liveaboard and crew.
Indonesia offers everything from healthy coral reefs to sandy critter hide-outs, with so much to see that one trip is never enough. Dive Komodo for incredible diversity from frogfish and nudibranchs to schooling jacks and mola-mola (oceanic sunfish).
Travel to the untouched reefs of Alor and Flores, before heading into the Banda Sea to dive the wonders of Maluku (and visit the famous Spice Islands) but don't forget to make time for Raja Ampat and its world-famous gorgonian sea fans, enigmatic wobbegong sharks and manta rays.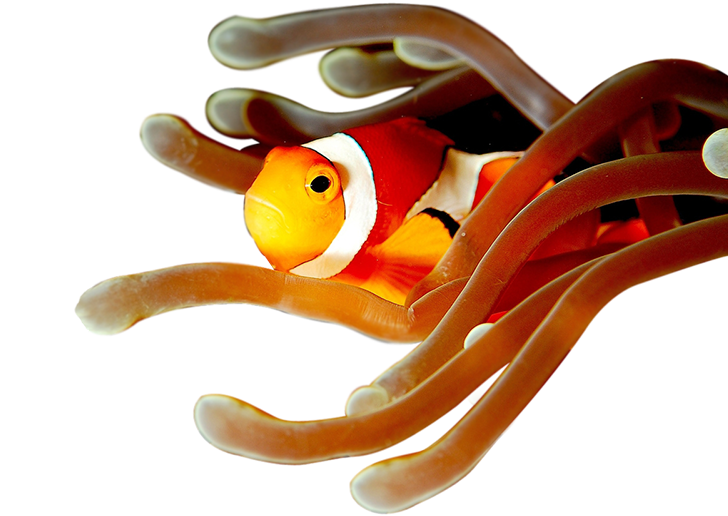 Our slogan, "the Boutique Liveaboard", expresses our vision of providing the highest quality in everything we do – from diving to dining, from our leisure activities to our exquisite accommodations – and, above all, providing outstanding service at all times to our guests.
As an example of this philosophy, we offer our guests the choice of both comfortable indoor and outdoor areas for relaxing and dining. During meals, there is always an extensive selection of dishes and a tantalizing list of fine wines. When resting in between dives, our guests have the possibility of indulging themselves in a relaxing massage on deck.
All amenities are provided for your well-being and we aim to offer a truly exceptional service to all on-board: you are all our special and honoured guests. In this respect, we believe that individual service with a personal touch makes all the difference. This personalized service, and the attention given to even the minute details of all aspects of our operations, are what differentiate the Arenui from conventional liveaboards.
Come discover for yourself the intimate, luxurious and warm atmosphere unique to the Arenui!